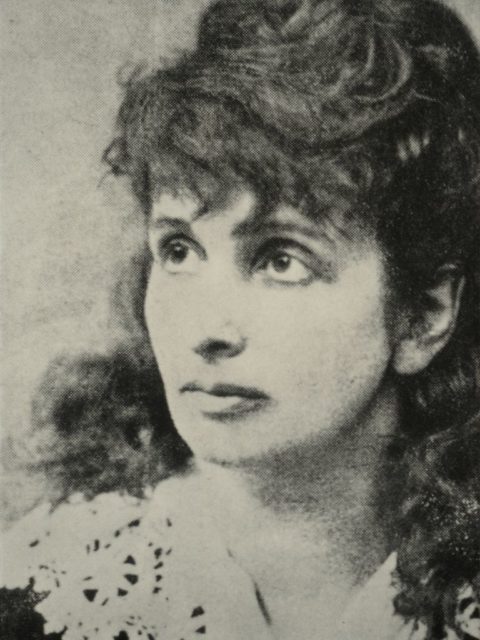 In 2008 the FMT (FrauenMediaTurm) launched a permanently updated image archive of around 8,000 images – photographs, leaflets and posters. In addition to the library and archive catalogue with over 60,000 indexed documents, the FMT now presents digitized visual documents online.
To our knowledge it is the world's largest visual archive with a distinguished feminist perspective – an attempt to portray former and current female personalities as well as relevant events as objectively and informatively as possible according to the material situation. This visual archive is based on the entire photographic collection of the EMMA publishing house, which had grown over decades. It is the first time that a political archive is able to publish such a large number of images systematically online.
What is the intention of this archive? We are living in a visual age. Pictures often express more than words can do. And it is precisely the image of women in the 21st century that is being shaped by pictures: from TV shows like "Germanys Next Top Model" to the Chancellor, which is for example reflected in the fashionable expression of emancipated women. However, images of top women are often hard to find. They are often either manipulative or show them in the old age (e.g. historical women). Images can lie and manipulate like texts. Taking this into account, the FMT tries to select those kinds of images that represent female personalities adequately and that document events important for women.
Focal points of FMTvisuell are portraits of pioneers in history and from our times: feminists, human rights activists, politicians, artists, writers, researchers, sportswomen etc. celebrities and (less) well-known women. Even the detection and selection of photos and leaflets was and is true pioneering work.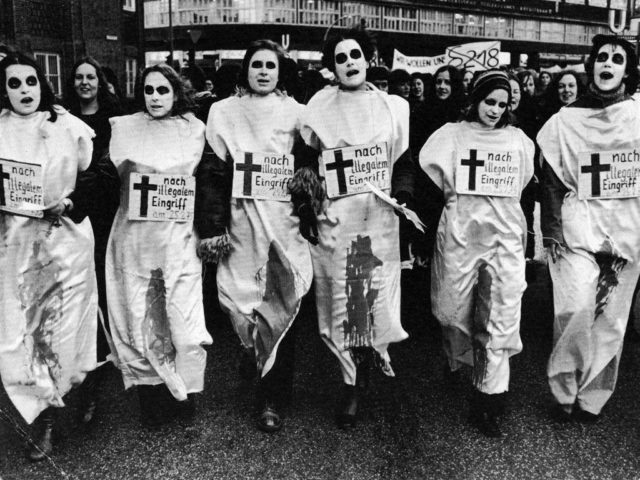 In FMTvisuell you can also discover 600 leaflets and 200 posters. Some are almost a hundred years old, but most of them are from the 1970s and 1980s, when the New Women's Movement set out. These documents are often the first and most direct expression of feminist pioneers. This fundus can now also be retrieved online and offers direct insights into the history of women to journalists, researchers and politicians.
With this visual documentation, FMTvisuell sees itself as a mediator: between those interested in images for means of academic research or media use on the one hand, and photographers and copyright owners on the other. The FMT was only able to accomplish this pioneering work with the support and trusting collaboration of photographers, archives and agencies such as: argus Fotoagentur GbR; bpk- Bildarchiv Preussischer Kulturbesitz; Frank + Marc Darchinger GbR; Bettina Flitner; laif – agentur für Photos und reportagen; Ostkreuz – Agentur der Fotografen; photothek.net Fotoagentur GbR; Swarthmore College Peace Collection; ullstein bild & vario images.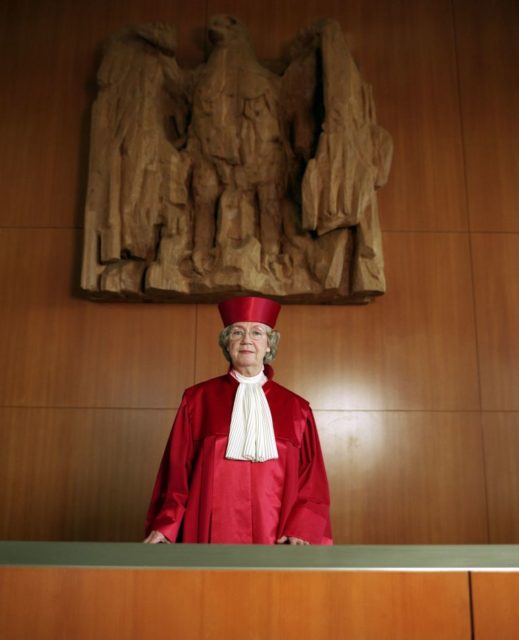 The history of women is often subjected to oblivion and manipulation. The FrauenMediaTurm intends to oppose this development not only with collecting relevant texts but also with pictures. For history is not only communicated in words, but also – and perhaps most of all – in pictures. Therefore the past and the present of women and feminsm can be researched in the FMT from a visual perspective.
Conditions of Image Use:
Image fees depend on the medium of use and the form of distribution of the publication. These apply only for single use for the stated purpose and scope. Reductions for charitable institutions and academic use can be granted.
For image requests please cite the image number and contact us.