Discover: Catalogues & Finding Aids
What We Offer:
a library and archive catalogue with approximately 60,000 references
a visual archive with approx. 8,000 digitized photos, leaflets and posters
a curated feminist link list (DigiLink)
digital access to the feminist magazine EMMA (323 editions so far) starting 1977
access to the META-catalogue of the german i.d.a.-network and DigiBib-search portal
Please Note: Database interfaces and contents are in German.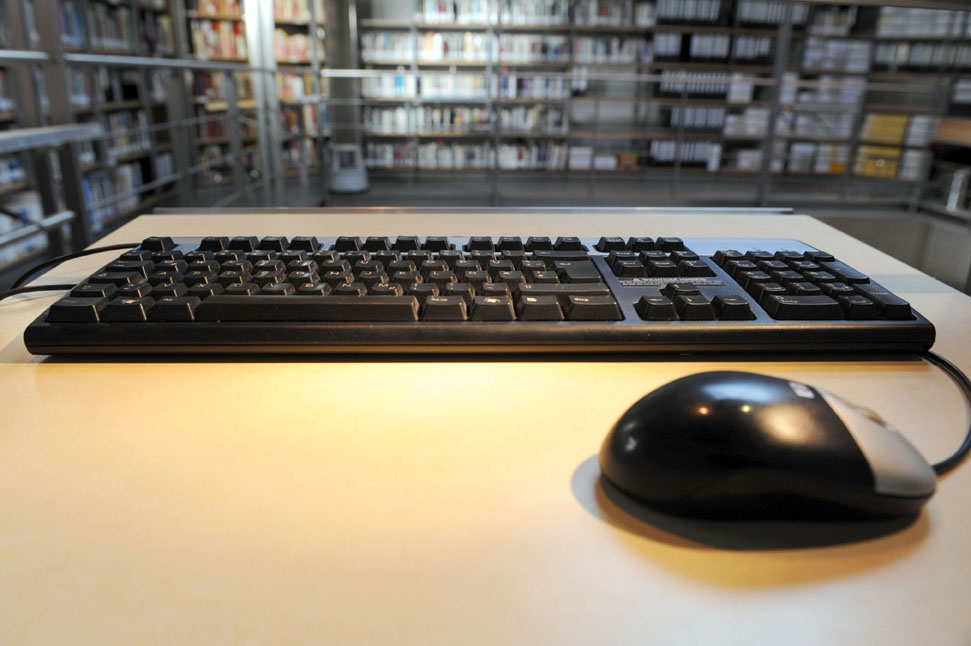 Library and Archive Catalogue
META - search engine that browses the catalogues of 40 lesbian/women's libraries, archives and documentation centers in Germany, Austria and Italy, provided by i.d.a., the umbrella organization of these institutions.
Search engine for library catalogues and databases worldwide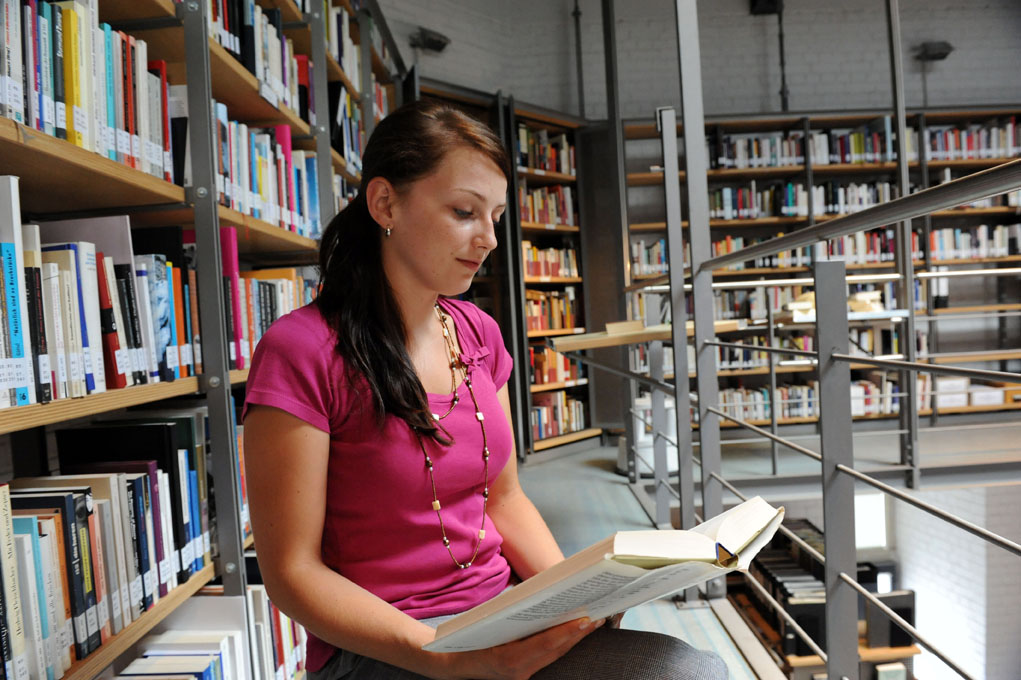 Visiting our reference library is the easiest and probably most rewarding way of using the collection, because the place itself is a historic site.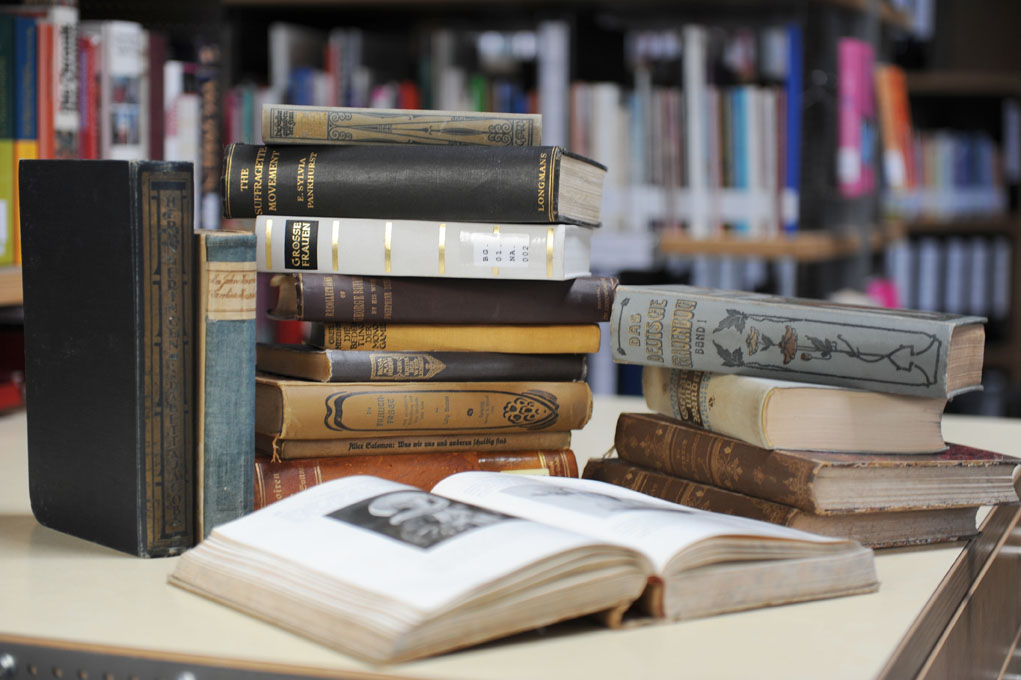 If your local library takes part in the hbz-ILL-system, you just need a valid library ID to place an order.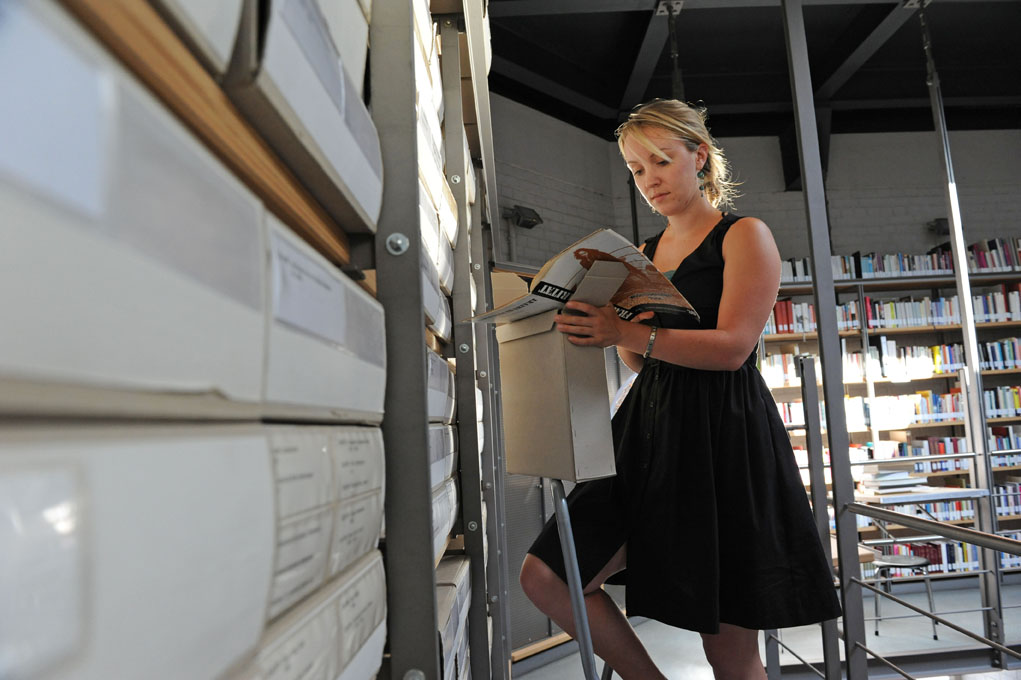 Did you find an interesting article in our database? Photocopies can be ordered and sent by post. => contact us