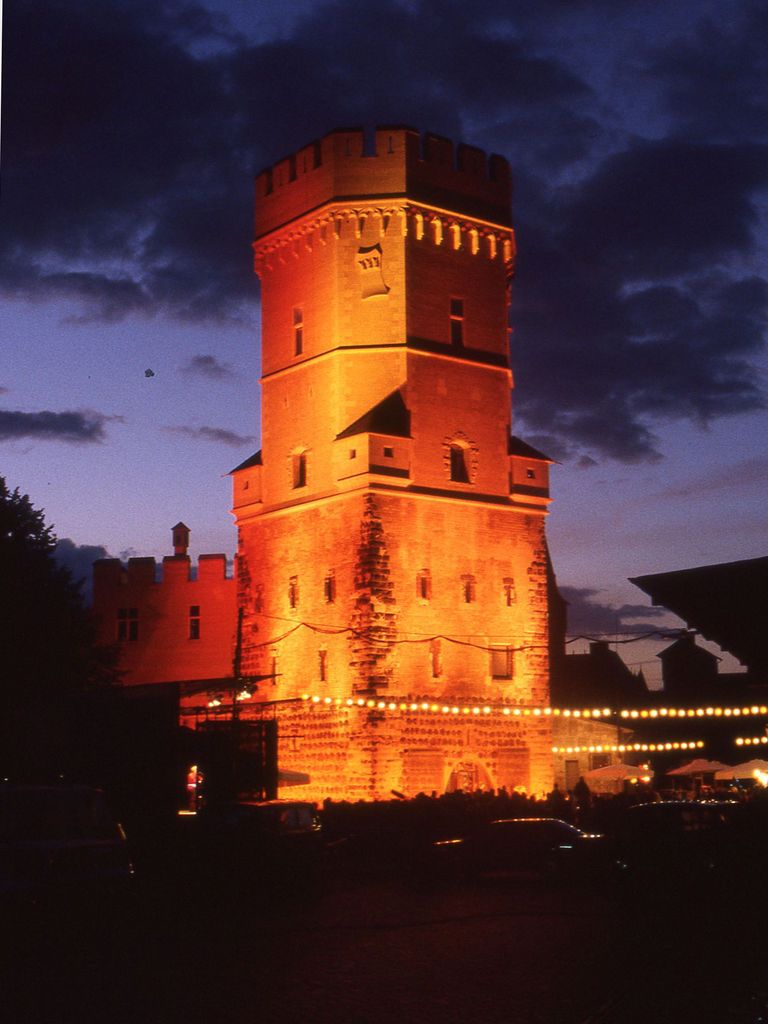 FrauenMediaTurm resides at Bayenturm
Dear visitors,
due to preventive measures against COVID-19 (Coronavirus) we remain closed for the forseeable future. Please, contact us to schedule your visit in advance and to inform yourself about current measures against COVID-19 in our facility.
Of course you can reach us during our office hours via email and phone. Please feel free to check out our digital information and research tools. We also offer photocopying services.
We are looking forward to seeing you again.
The FMT-Team
The feminist archive FMT collects books, documents, photographs of the women's liberation movement that started 1971 in Germany as well as the women right's movement in the 19th century up to 1933.
Its mission is to secure and convey the history of women's emancipation in Germany.
It is unique due to its thematic diversity and in-depth content indexing of more than 74,000 text documents and 8,000 pictures (photos, leaflets, posters etc.).
The FMT is the place of living memory of women, shaping their future.
> more
Feminist Debates and Demands
Visual Archive
Visual Archive
Our visual archive is unique, it provides over 8.000 pictures of female personalities and important events - in history and today. Pictures shape our perspective on the world as much as the written word. We collect pictures with a "different view", a feminist view. › mehr