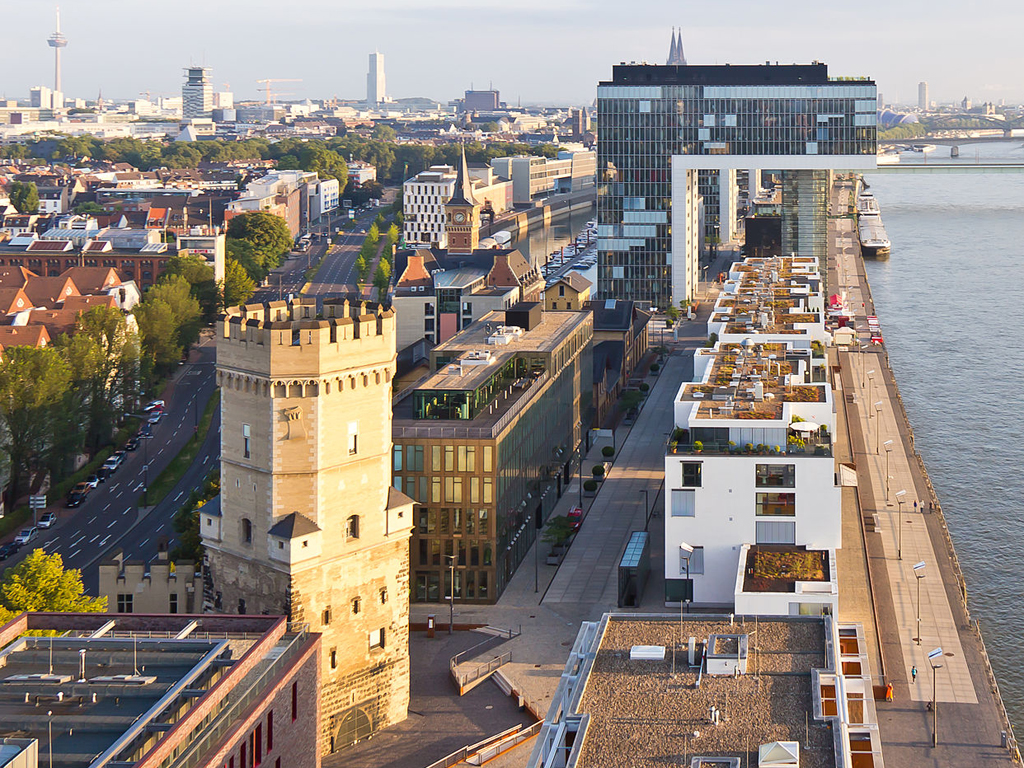 For six centuries the Bayenturm had been a landmark of Cologne.
After being destroyed during the Second World War the medieval fortified tower was restored in the 1990s.
Today it is situated in the centre of the modern Rheinauhafen and close to the riverside promenade of the Rhine.
The feminist archive FMT is in the heart of the Bayentower.
Its mission is to secure and convey the history of women's emancipation.
Our Mission
The FMT is the place of living memory of women, for the preservation and mediation of information on their emancipation.

The collection focusses on:
the autonomous New Women's Movement in West-Germany
the social development of gender equality (starting in 1971)
the historical women's movement (from the middle of the 19th century until 1933) with an emphasis on the so-called "radicals"
women pioneers of all times
feminist publications from the 1970ies onwards in German
historical publications of women's rights activists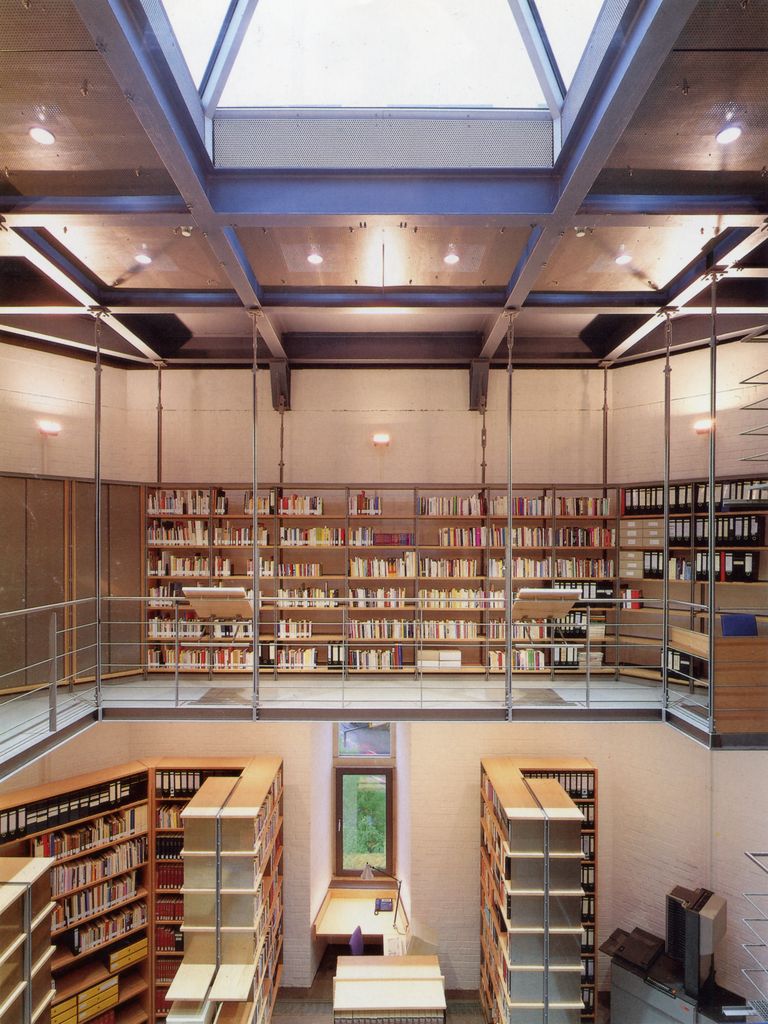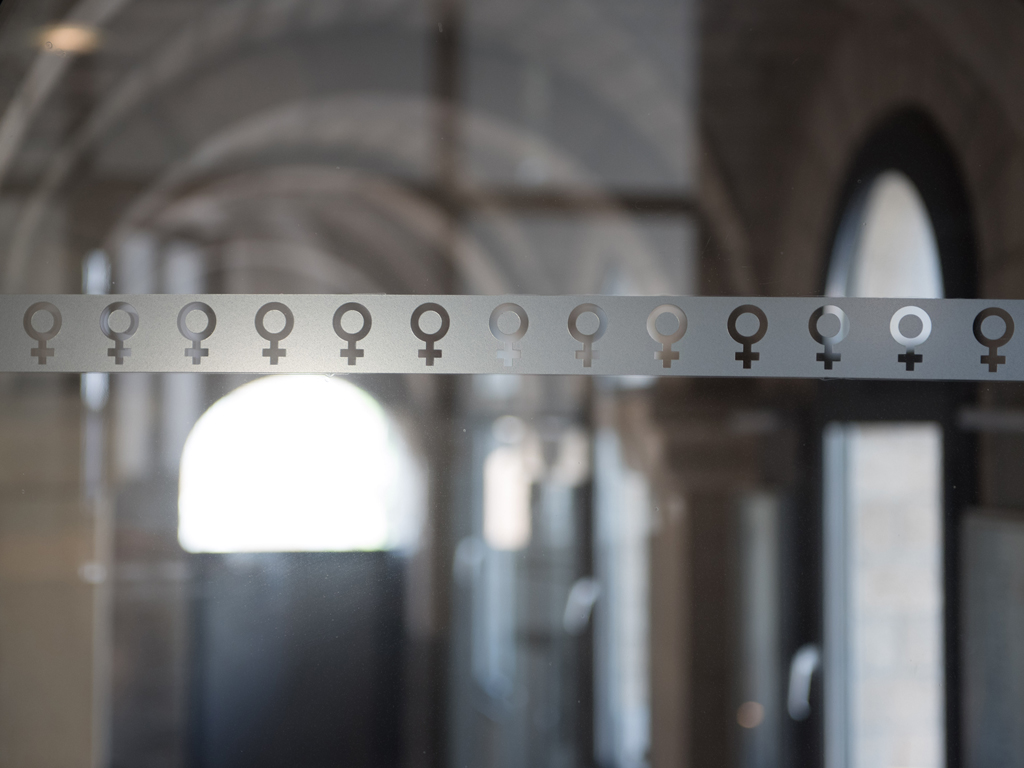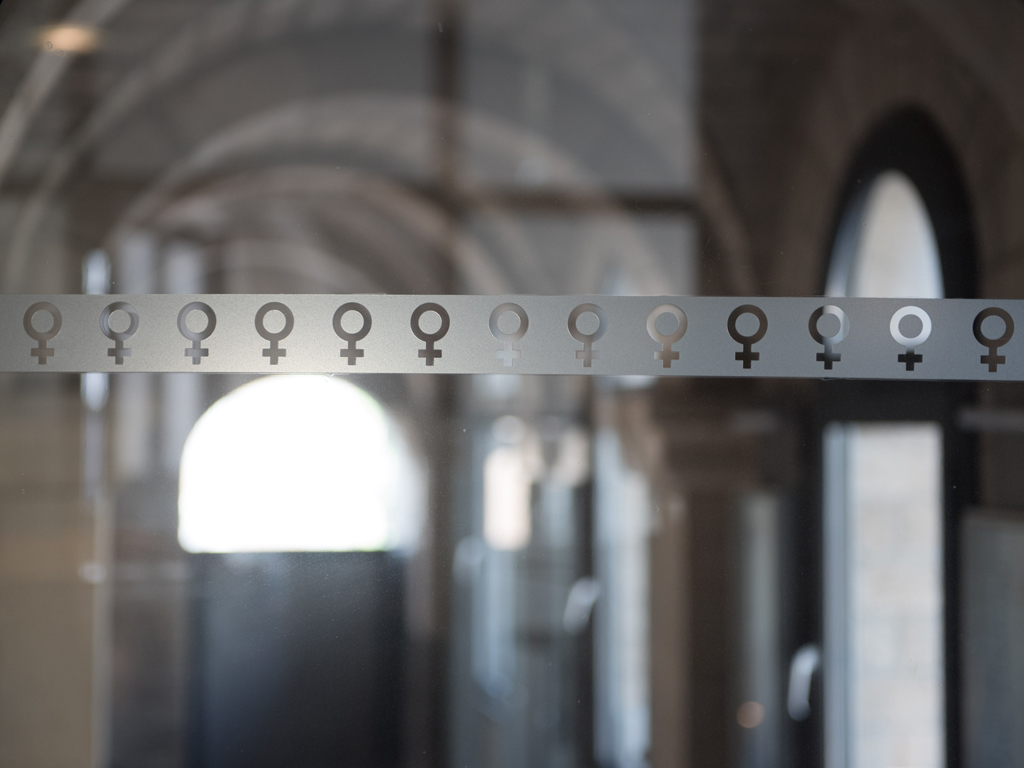 FMT history
FMT history
The FMT is a non-profit organisation founded by Alice Schwarzer in 1984 with an initial funding provided by Jan Philipp Reemtsma.
On August 26th in 1994 the archive moved into the restored Bayenturm. › mehr